MELANIE & DONNA
Inspired by the love of the dogs that changed their lives (and their love of wine!) Melanie Garibay and Donna Graves have created these limited edition wines for you to enjoy!
A portion of all sales will be going to dog rescue groups so drink with us for a great cause! We hope you enjoy our Nectar of the Dogs Wine and may dogs continue to bless YOUR life!
Cheers~
Melanie & Donna
Melanie
A world class event producer who spends her days in the professional beauty industry producing hair fashion events for Wella, and her few, free evenings and weekends working inside of her wine and pup passion bringing us Nectar of The Dogs Wine. Mel is smart, sassy, determined and is without question, dedicated to the success of this hand crafted wine, as the better it does, the more money to give back to dogs in need! She's known for her love of motorcycles, music, adventures in "glamping" with her 2 doxies, Braunee & Vinnie, and the road less traveled on the Harley, with her husband Todd.
…And of course, her love of dogs (biased a bit towards weiner dogs) and wine!
Furry Angels featured on the label:
Mika, Connie, Clyde & Floyd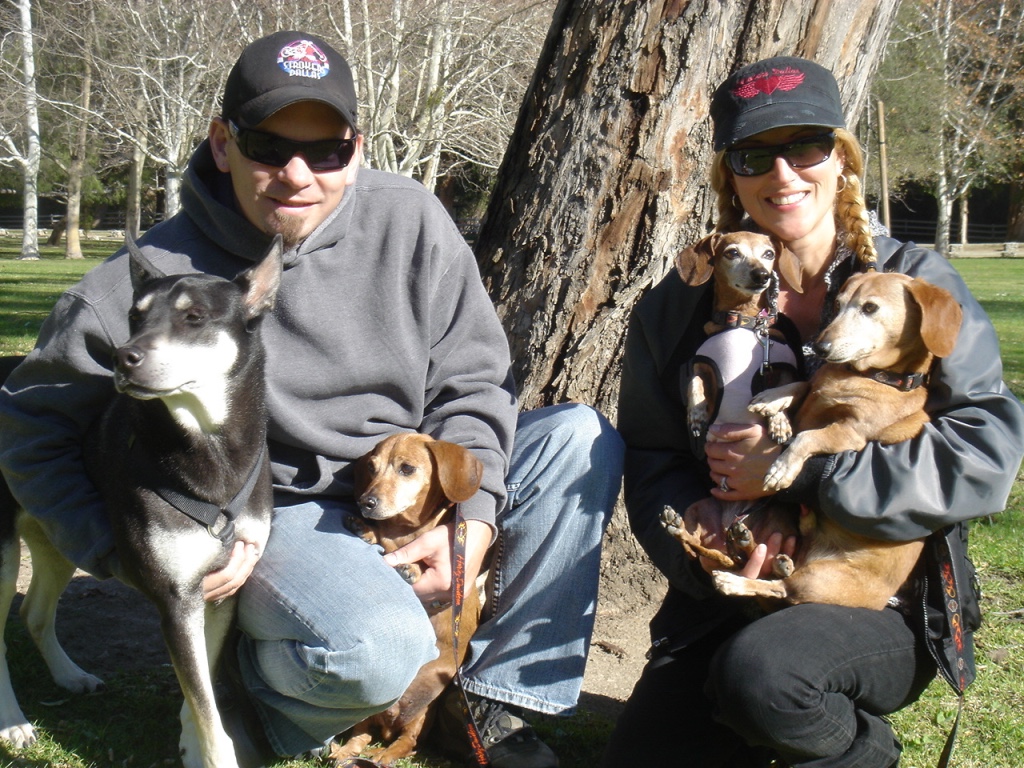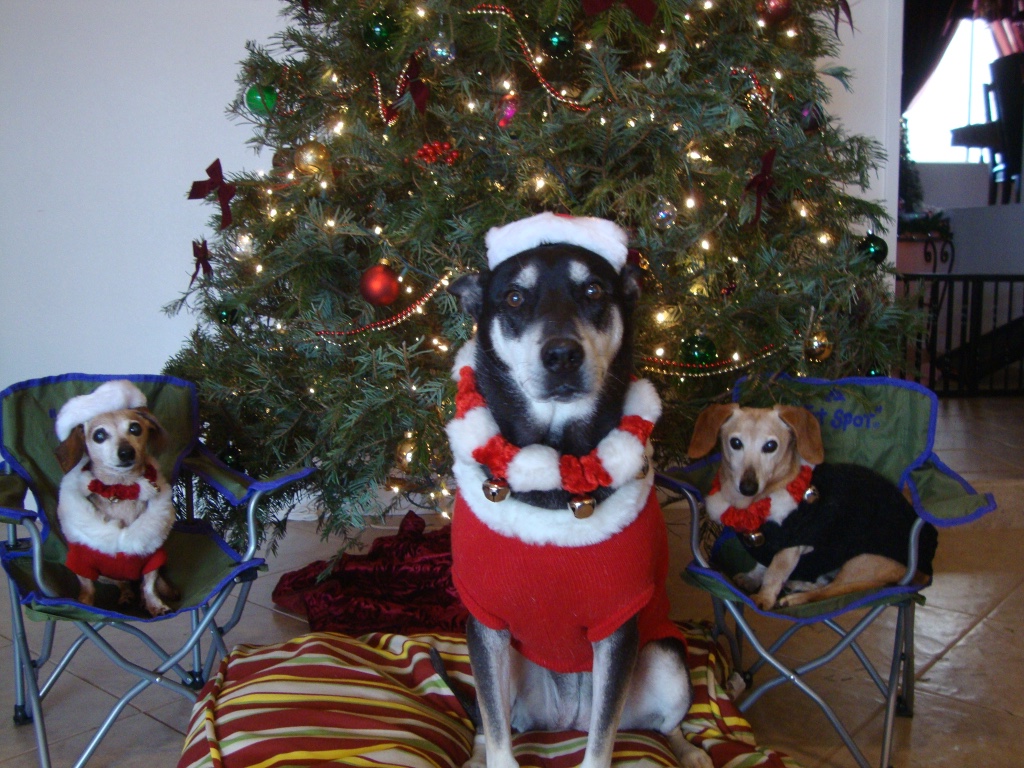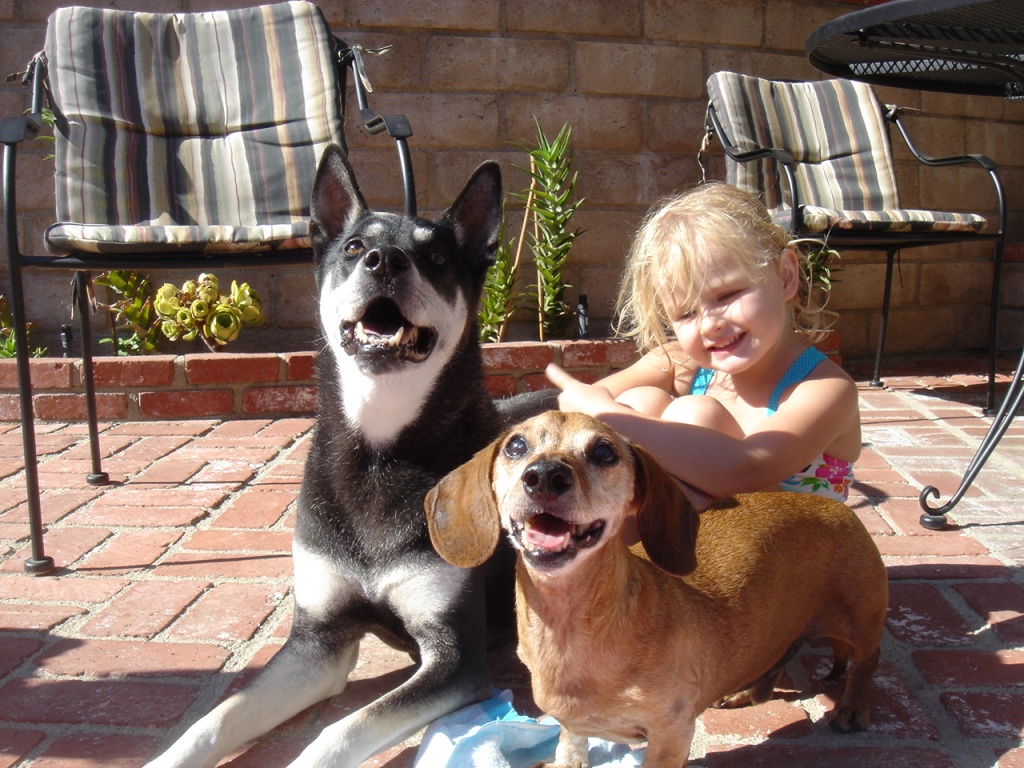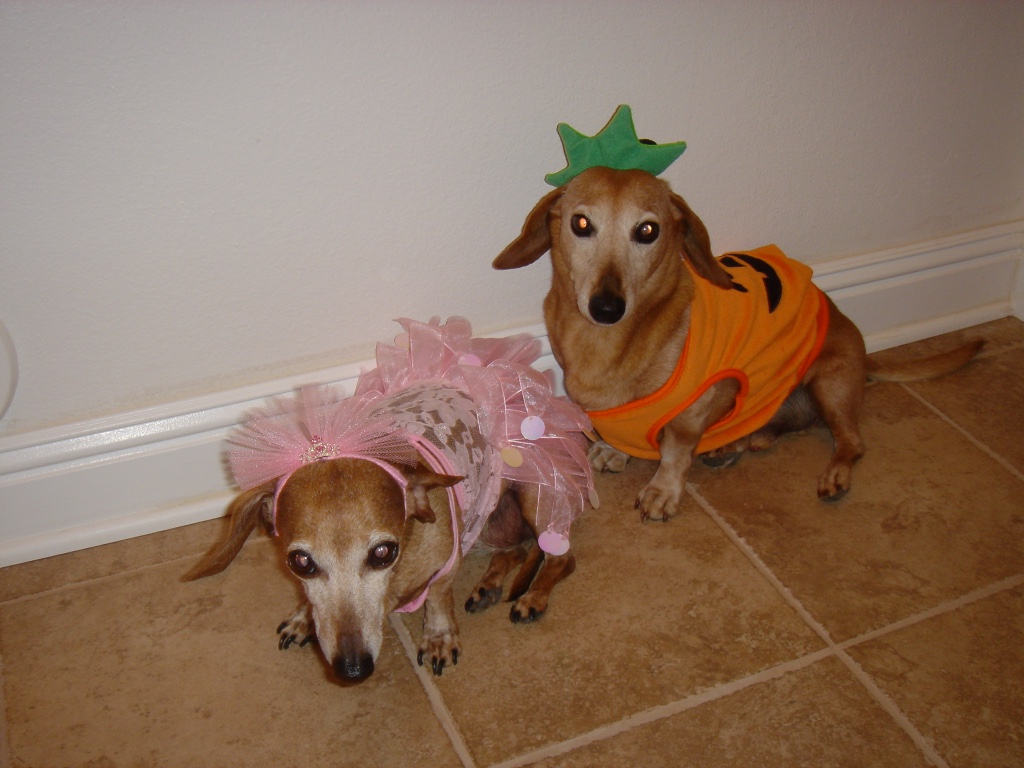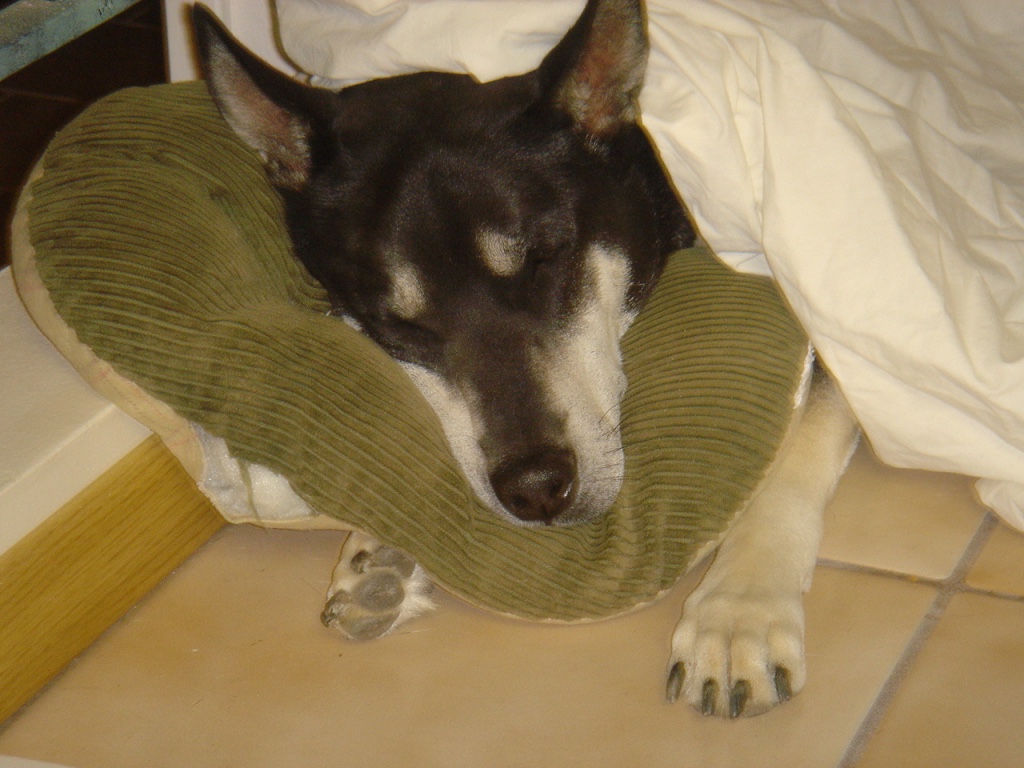 DONNA
Award winning marketeer, who's programs and campaigns you've loved and seen for years…has merged her passion for wine, dogs and business into one, excellent, drinkable bottle of wine, that'll not only do a lot of good for your pallet, but will also help homeless pups find their way into the hearts and homes of great and deserving families. Creative, Unique, Best in Class Business, Tennis, Good People, Good Food, Good Wine, Annapolis, MD, Penn State, The Ravens, Donnie and her family define her way.
Furry Angels featured on THE label:
Dreyfus, Remington, Bosley, Murphy & Princess