We LOVE events! Whether we host a new wine release / check presentation event for dog rescue groups, sponsor an event to share our story and wine, or pour a tasting at a private event…we are always thankful to be a part of each one! If you are interested in having us be a part of your event, please email melanie@nectaroftedogswine.com to inquire about special case pricing. Remember, when you drink with us…you are drinking for a great cause!! We would like to thank these charity organizations for partnering with us; as well as private event supporters for helping us spread the word of dog rescue and wine!!
All American Dachshund Rescue * Amanda Foundation * Bark Party * Guide Dogs of America * Hollywood Huskies * SPCA LA Tony La Russa's Animal Rescue Foundation
Brenton Lee Salon * Celebrity Connected * Glamifornia Style Lounge * MendelMacStudios * NCompass International *Ashba Media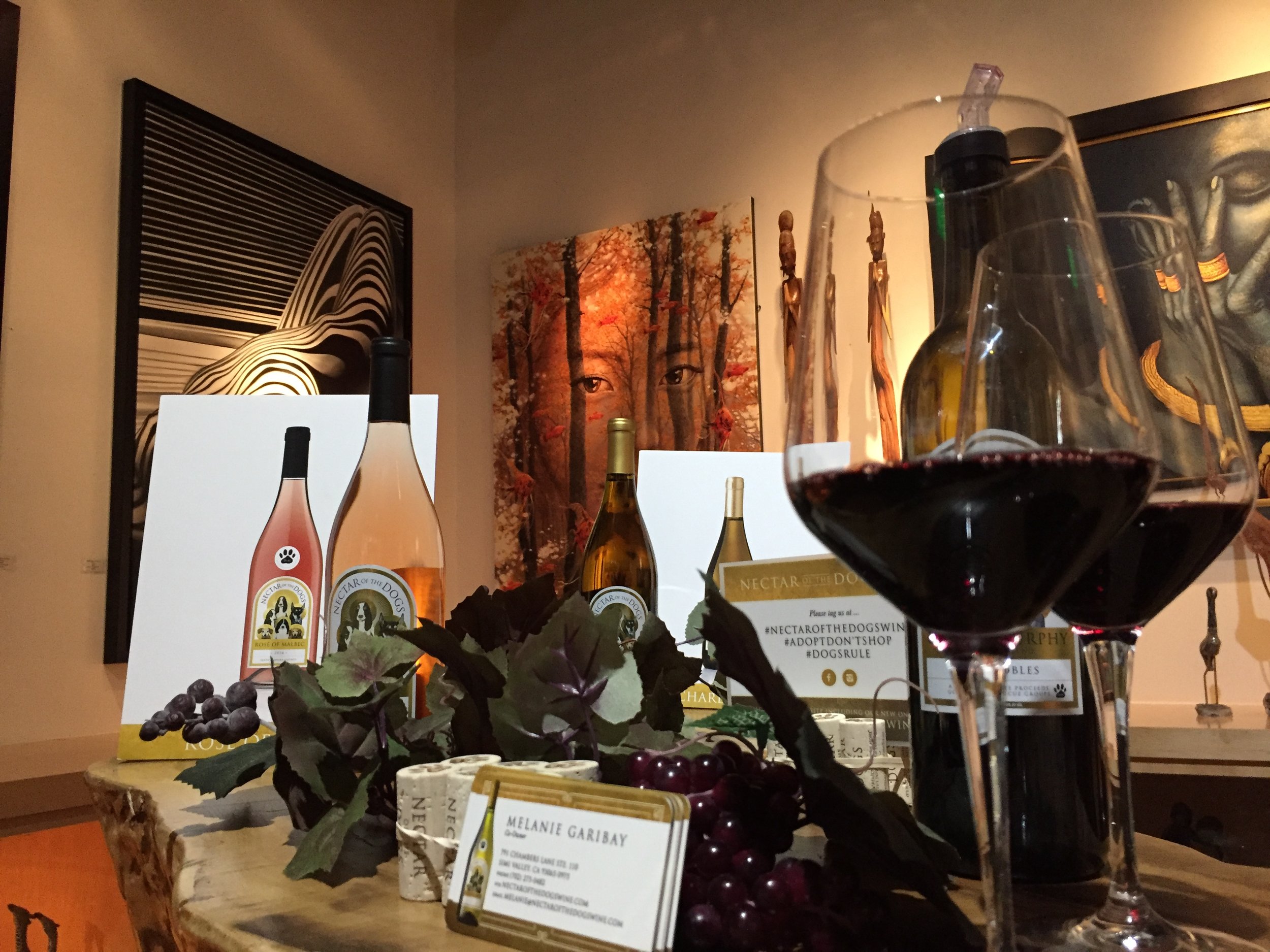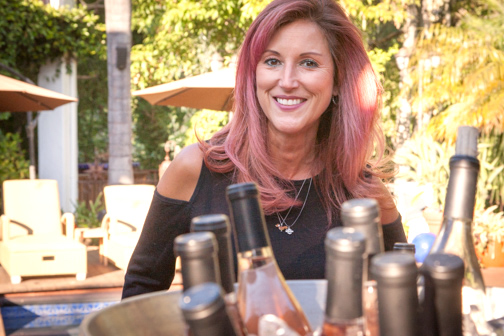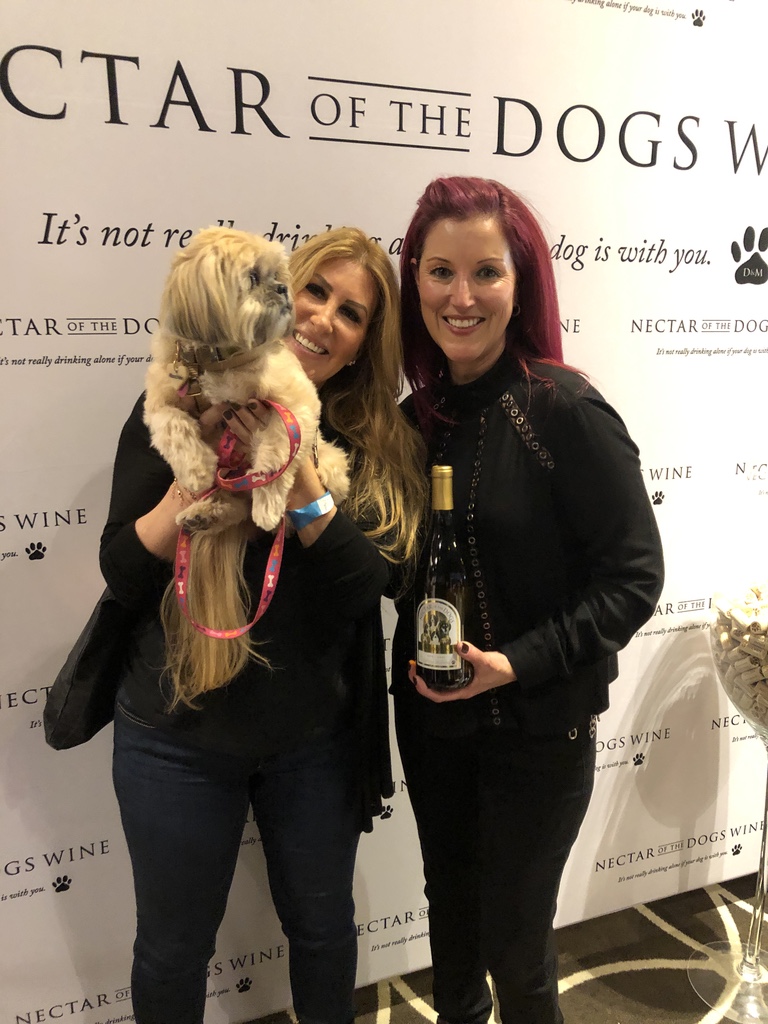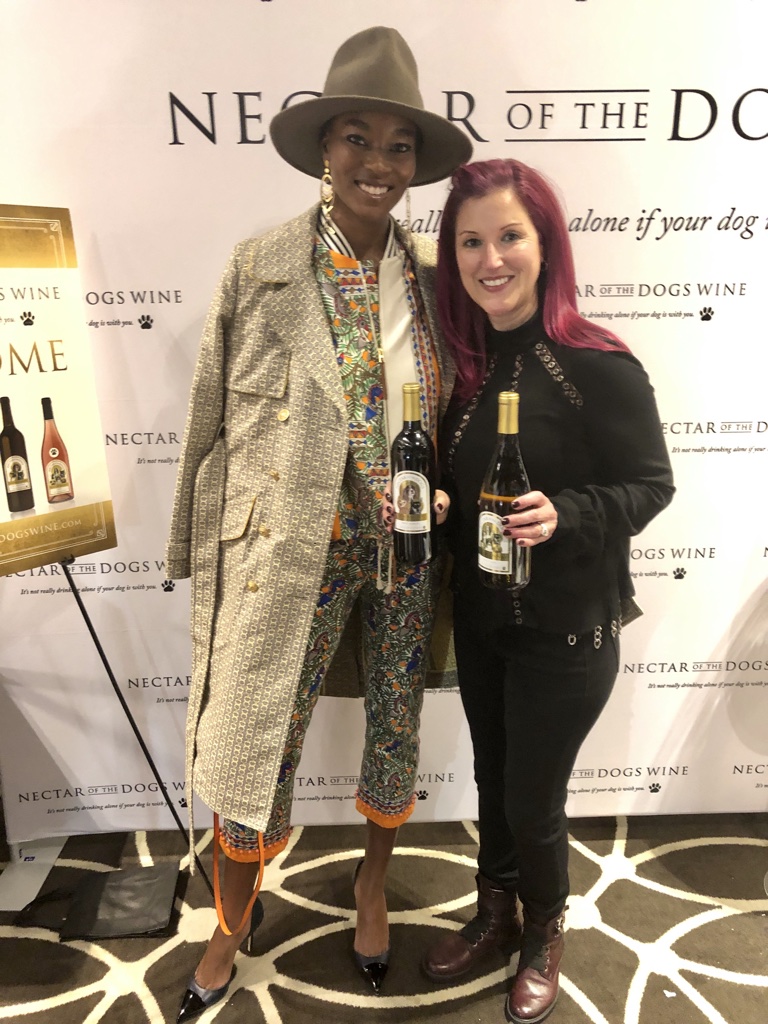 We would love to be a part of your next private event!
When you buy our wine you enable us to give back to more dogs in need!! We appreciate your support!
Cheers~
Melanie & Donna
Photo Credits: Adam Adolphus